Unfortunately, we cannot accept responsibility or returns for incorrect sizing decisions which means care must be taken when ordering and confirming size curves.
Our Ftech size chart is a great tool to assist in this process.
If you are still concerned we offer a partial delivery option (test kit) for suggested sizes S, M, L (bib & jersey) that you can use to confirm final sizes. This partial order will be produced using the final approved graphic. Take note that delivery time frames may be impacted.
With this test kit you can confirm the sizing, evaluate the fit and quality and even test the kit in different riding conditions.
Our products are designed to offer a great & comfortable fit in all riding positions. Cycling Bibs might look stretched when standing upright which is normal.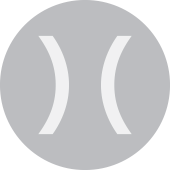 RACE Fit: Skin-tight fit. Developed by our ASG Bike Science research center by using athletes that were positioned in the saddle so that aerodynamics is maximized.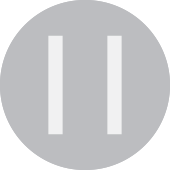 REGULAR Fit: Close fitting. Both aerodynamic and super comfortable. It carefully follows the body's anatomy to attenuate the wind resistance. Maximum comfort while pedalling in the saddle is guaranteed. The most popular choice by our customers.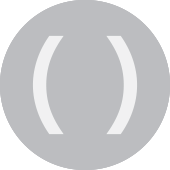 COMFORT Fit: It follows the lines of the body without excessive compressions, thus ensuring an anatomically comfortable fit